To Facilitate a remote support session please go to https://mfernald.screenconnect.com/ and enter in your support code.
Once you enter your support code you will need to install the program to connect to the session. 
Your browser should download the app. Click on the file in the bottom left corner of your browser to start launching the app.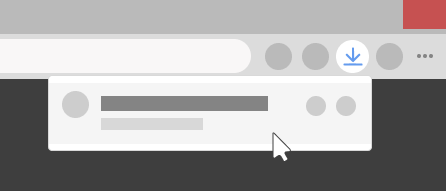 You may receive a prompt for your consent. Click the "Run" button to launch the app.